There is a crucial moment in Giacomo Puccini's "Tosca" in which the solo soprano Michelle Johnson has to find the balance between self-absorption and security on stage.
"It's going to be extremely, extremely powerful," Johnson said. "And realistic. You lose yourself in the fear and pent-up anger. Scarpia's game of cat and mouse is so long… the tension is so great."
(Following are mild spoilers for a 123-year-old opera. If you want to be surprised at this weekend's Madison Opera performances at Overture Hall, skip ahead.)
At the end of the second act, Tosca, a Roman diva, is faced with few good options. Her lover, a painter named Cavaradossi, has been captured by the villainous baritone Scarpia.
In return for her lover's freedom, Scarpia wants a night of passion with Tosca. A translation of a section of his aria reads: "For me, violent conquest has greater appeal than gentle surrender."
"He likes the taste of forced love. He enjoys causing pain," said Craig Irvin, who sings Scarpia in "Madison." "He enjoys it… he enjoys sitting quietly, drinking some brandy and watching (his enemies) being tortured.
"He's a villain and he's so much fun to play."
Tosca's fate seems sealed when she grabs a knife from the dinner table and turns it on her kidnapper. "That's Tosca's kiss!" she cries in Italian. Scarpia doesn't get a third act.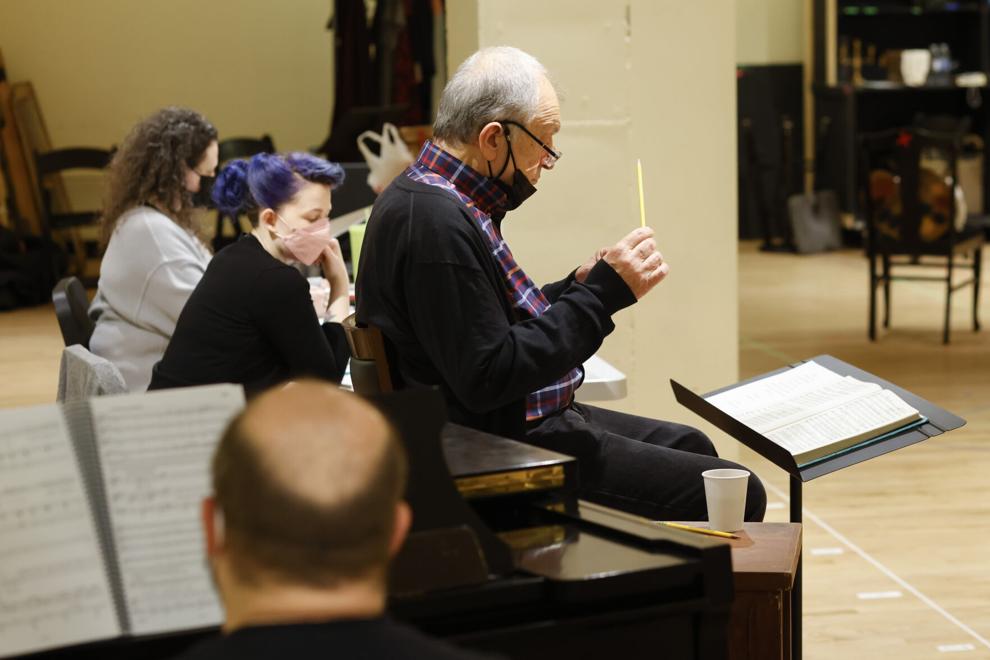 "The music Puccini writes there is powerful and difficult," said Irvin. "When you lose control, you start making bad decisions. It's like when a boxer starts throwing wild punches, he takes a lot more punches to the face than he intended, and then he's finished.
"You always have to stay in control and at the same time allow yourself to lose control."
Tenor Limmie Pulliam, who plays Cavaradossi in this production, also finds power in control. Some of the tenor arias in this piece are quite well known. "E lucevan le stelle" ("And the Stars Shined") was recorded by Pavarotti and Plácido Domingo.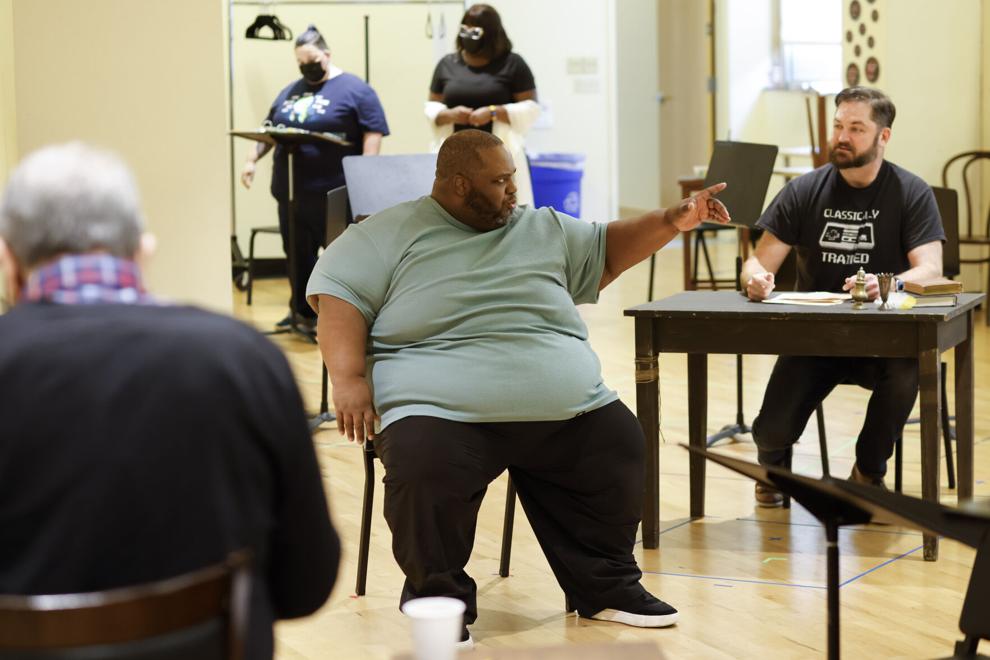 "I'm going to do certain things vocally that a lot of people who sing the representation that I sing can't do," Pulliam said. "With conductors the reaction is usually the same. "Oh, are you going to sing it so quietly? I want it to be audible in the house.'
"And I think, 'It's going to be audible. Do not worry.' Even the quietest sounds, when sung correctly, with the right technique and support, are just as audible as the loudest sounds in the back of the house."
Pulliam and Irvin will delve into "Tosca's" world of political upheaval in 1800 Rome for the first time, while Johnson has played the title role several times, including last season. After three versions of Tosca, she is still making discoveries.
"I think she never lets herself be pinned down as a character," Johnson said. "Puccini's music feels like something living, breathing. I'm always looking."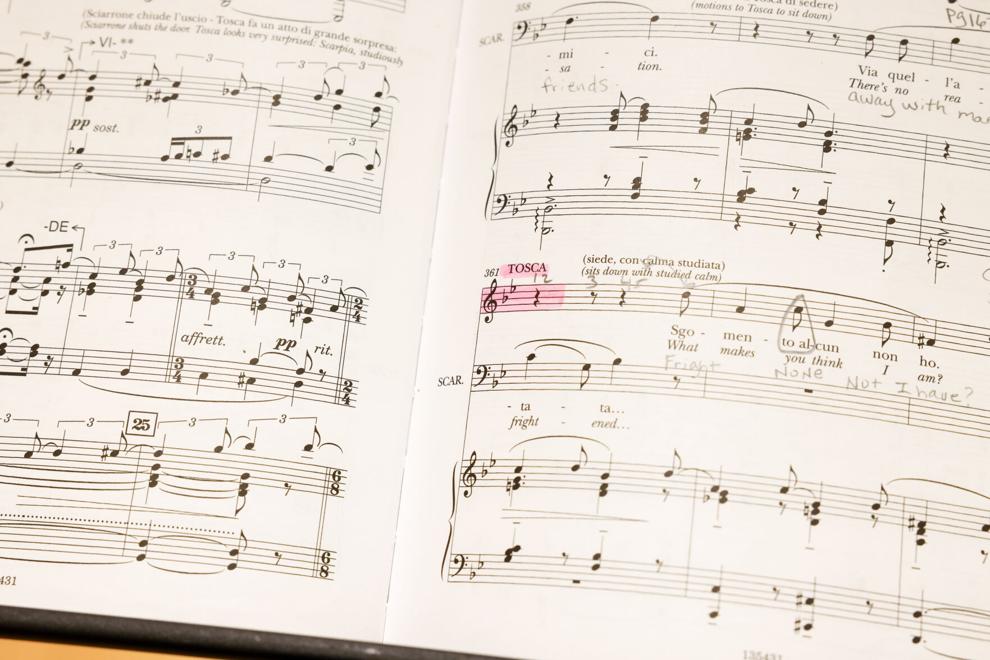 "Tosca" is highly dramatic – some would say melodramatic – with the murder in the middle and the central triangle of diva, painter and corrupt police chief.
Still, "there's a lot of humanity and layers to it," Johnson said. "It's in the libretto. It is written in the music, even in the silence. The orchestration is great."
"Tosca," like "Carmen" and the various "Figaros," is a perennial favorite for opera houses, and Madison is no exception. This weekend marks Madison Opera's sixth production, directed by Frances Rabalais and conducted by Maestro John DeMain.
"We are still in the process of putting the COVID era behind us," Pulliam said. "And in order to win back the audience, I think it is necessary to make productions that attract them. It doesn't matter how many times you see "Tosca" or "La Boheme"… the music will always draw people back. The opportunity to hear a cast of this caliber is rare.
"Madison Opera did it right this time," he added. "I think audiences will have a very special treat with this production."
Lindsay Christians is a food editor and arts writer for Cap Times. She holds a master's degree in theater studies from UW-Madison and is a member of the American Theater Critics Association.
To support Lindsay's journalism, click here to become a Cap Times member. To respond to this story, cClick here to send a letter to the editor.