Helena Surgicenter earns accreditation
Helena Surgicenter is accredited by the Accreditation Association for Ambulatory Healthcare (AAAHC).
Accreditation sets this surgery center apart from many other outpatient care facilities by adhering to strict standards of care and safety.
Accredited facility status means that Helena Surgicenter meets nationally recognized standards for quality care as established by the AAAHC. More than 6,600 ambulatory health care organizations in the United States are currently accredited by the AAAHC.
Ambulatory health care organizations seeking AAAHC accreditation undergo an extensive self-assessment and on-site survey by AAAHC expert researchers—physicians, nurses, and administrators actively involved in ambulatory care. The inquiry is peer-driven and educational, providing best practices to help the organization improve its care and services.
While an on-site survey is an important component of the process, ongoing compliance and continuous improvement are part of an accreditation review that should be integrated into the day-to-day operations of a facility long after the survey is complete. The purpose of accreditation is for organizations to adopt policies and procedures that foster continuous QI and self-assessment every day.
Helena SurgiCenter is a caring, comfortable and convenient facility that provides patient-centered care in an outpatient setting. Our physician-owned and operated facility is home to the latest advances in technology and equipment, the region's most respected surgeons, and a select team of experienced and highly trained nurses and technicians.
For more than 20 years, Helena SurgiCenter has consistently maintained our signature commitment to caring for and improving the lives of patients by providing high-quality, affordable medical care in the community.
Apprenticeship Week is November 13-19
Governor Greg Gianforte proclaimed November 13-19 as Apprenticeship Week to highlight the benefits of apprenticeships in empowering Montana workers and ensuring employers have a highly skilled workforce.
On Wednesday, he met with apprentices and journeymen at Precision Plumbing in Billings to highlight their expanding programs and the state's record number of enrolled apprentices.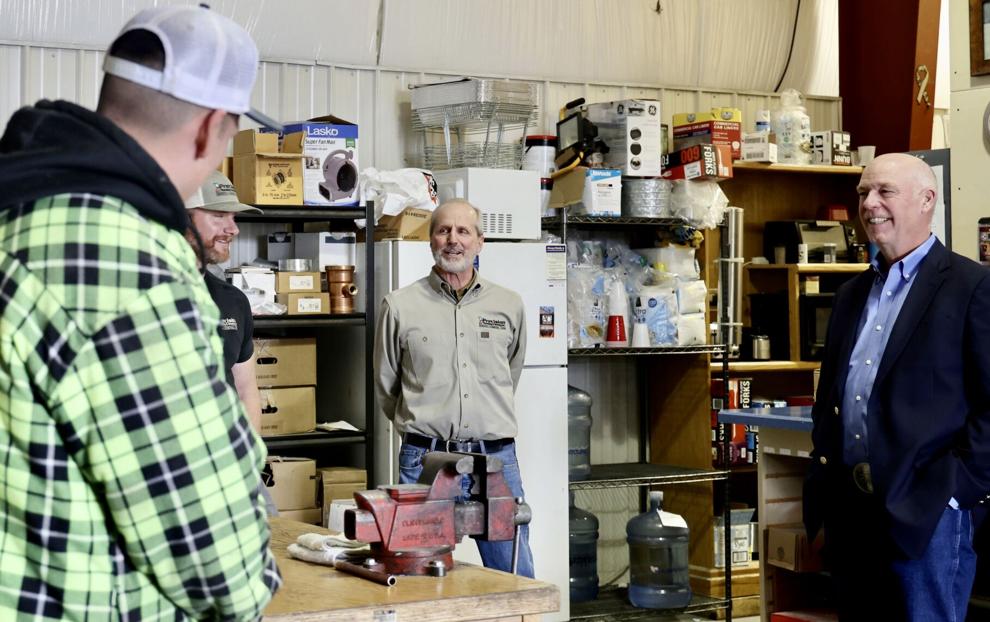 Since 2020, active apprenticeship enrollment in Montana has increased by more than 20%.
The Registered Apprenticeship Program, administered by the Montana Department of Labor and Industries, allows workers to receive paid, supervised, on-the-job training in more than 100 different fields in Montana.
In 2022, Montana added more apprenticeships to the Registered Apprenticeship Program than ever before, many of which were added after rule changes enacted by the governor that year.
While maintaining workplace safety and training standards, the rule change changed the previous journeyman-to-apprentice ratio from 2:1 to 1:2, allowing one journeyman to supervise two apprentices.
Employing more than 40 apprentices and staff, Precision Plumbing is one of more than 600 businesses partnering with the program, employing more than 3,000 apprentices across the state.
"It's a boon to get more guys in this field because there's a general shortage of plumbers and builders in the industry," said Dave Biegel, vice president of Precision Plumbing.
Biegel also shared that before the rate change, their employees would have to wait three to four years before they could get an apprenticeship. Now they only have to wait three to four months.
The governor also established the Montana Trade Education Loan in 2021, providing loans to employers for the education and training of workers. The governor nearly doubled the MTEC in 2023, his staff said.
Register for the sugar beet, barley forum
Registration is open for the 2024 Montana and Wyoming Sugar Beet and Malting Barley Symposium, January 9-10 at the Billings Hotel and Convention Center.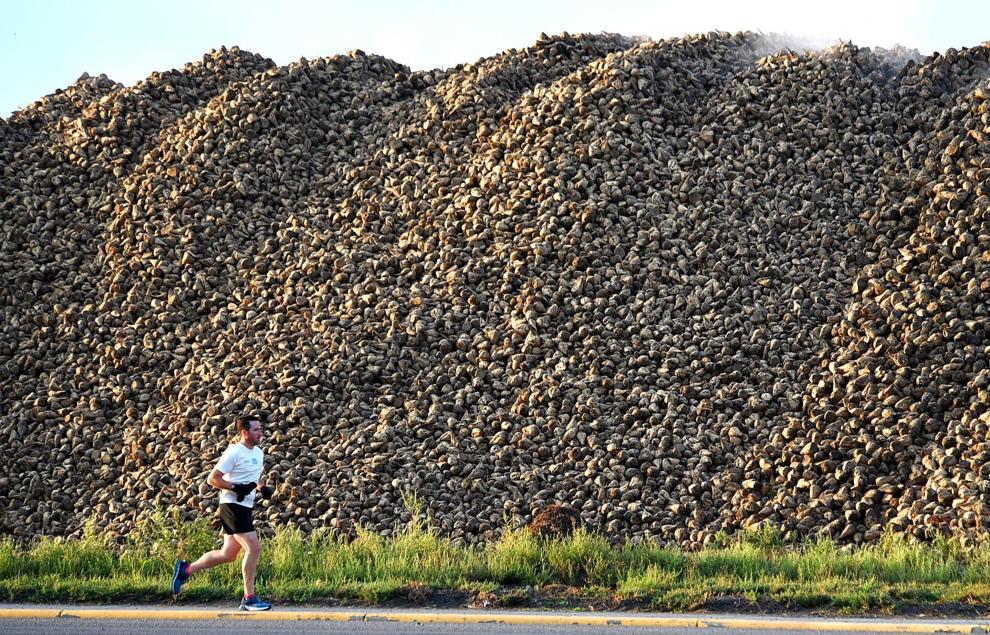 The event is a joint effort between Montana State University Extension and the Mountain States Plant Education Association, or MSCEA. MSCEA is comprised of industry representatives and MSU Extension faculty members.
The events to be held on January 9 will focus on barley production. Presentations will cover topics such as precision farming, irrigation, disease and weed control. January 10 will focus on topics such as sugar beet production, including disease and weed control, marketing and interpretation of soil test results. A full agenda can be found at mountainstateag.org.
Pesticide applicator and certified crop advisor credits will be available. Symposium registration and other details are online at mountainstateag.org. Pre-registration for the event is $42.50 per day. Please note that a convenience fee will be added to online transactions. A special hotel rate of $98 per night is available through December 25.
For more information, contact Trestin Feagler, MSU Extension agent in Yellowstone County, at 406-256-2828 or [email protected].